Grief Counselors Available at Hoag Urgent Care Newport Coast
Posted on by Hoag Urgent Care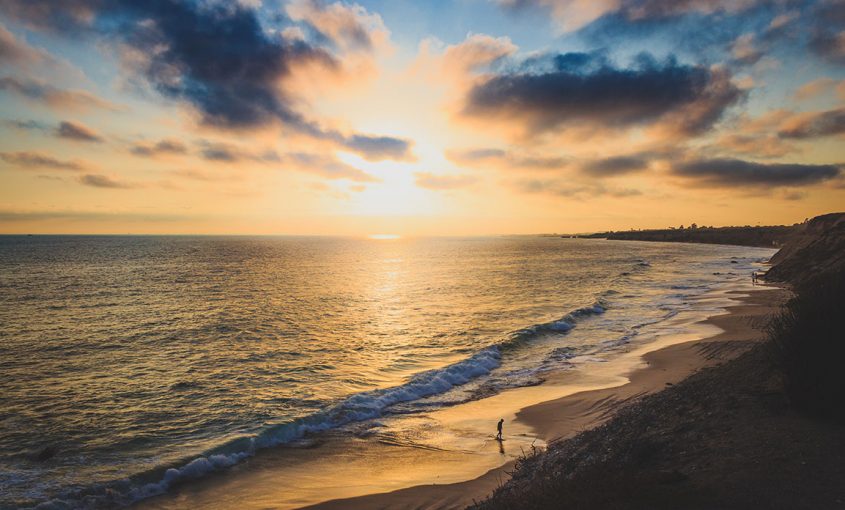 The tragic helicopter crash on Sunday has affected many people in tour local Newport community. Please know that Hoag has resources available for those in grief and mourning from last this terrible event.
We will have counselors from Hoag's ASPIRE program available onsite at our Newport Coast location (21115 Newport Coast Drive) to provide counseling for anyone in need (free of charge). Please call 949-557-0730 for up-to-date availability.
We are also offering on-site grief counseling and support for any schools or organizations in the community that may need it. Interested individuals can call our concierge desk at 949-688-0200 to schedule times and arrange.