What You Need to Know About the Wuhan Coronavirus (nCov)
Posted on by Hoag Urgent Care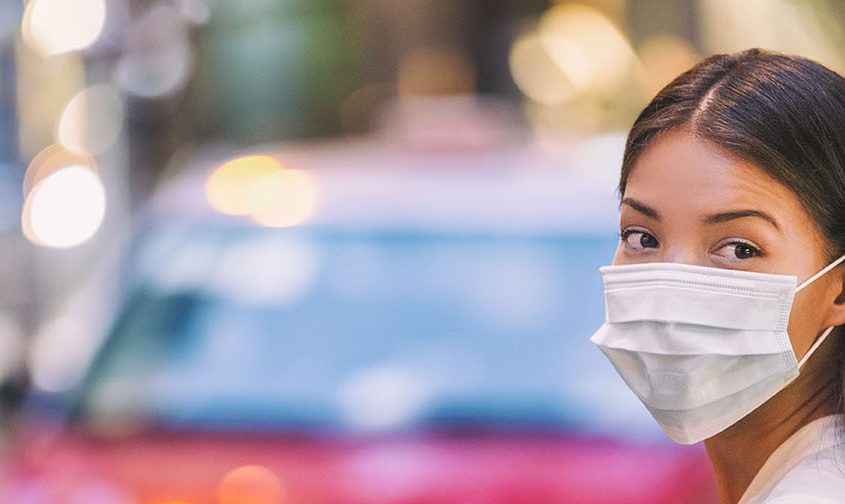 First, much like other acute respiratory infections, the best ways to protect yourself from exposure are:
Avoid people who have symptoms of acute respiratory infections
Wash your hands frequently
Avoid touching your face
Second, those who are experiencing symptoms of acute respiratory infection can help minimize its spread by coughing with consideration (maintain distance, cover coughs and sneezes with disposable tissues or clothing, and wash hands).
What if you believe you have been exposed to the Wuhan coronavirus (nCov):
IF you have been to China within 14 days of the appearance of symptoms
OR IF you have had close contact (within 6 feet or the same room for a prolonged period) in the last 14 days with someone who is being investigated for having or has nCov
AND you have a fever greater than 100.4 degrees or have a cough or shortness of breath
THEN please come to one of the 14 Hoag Urgent Care locations. You can call and tell them you are on your way and that you may have been exposed to nCov. Otherwise, please notify the staff immediately upon your arrival.
You will be asked to put on a mask and seen by providers who are trained to properly care for you.
What are the symptoms of nCov?
Runny nose
Headache
Cough
Sore throat
Fever
Shortness of breath