Hoag Urgent Care Serves One Millionth Patient
Posted on by Hoag Urgent Care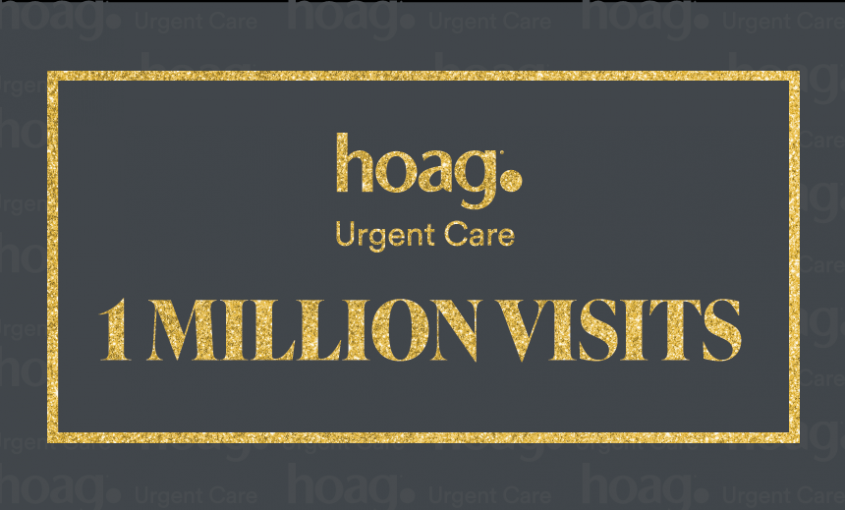 We are pleased to announce that in October, Hoag Urgent Care had the privilege of caring for our one millionth patient. It is an honor to be able to serve so many people in the community.
Hoag Urgent Care plays an integral role in providing access to medical care throughout the community. Since Hoag Urgent Care opened its doors in 2015, our mission has been to provide the very best care when and where people need it most. This has meant providing 15 convenient locations throughout Orange County, being open 7 days a week including nights, weekends, and holidays, offering easy online wait times, reservations and video visits, and of course delivering top-quality medical care and access to expedited follow-up with world-class Hoag specialists.
We would like to thank the dedicated team of Hoag Urgent Care providers and staff who give the very best medical care to our patients each and every day.
We appreciate the community's continued trust in Hoag to care for the health of you and your families.
Sincerely,

 

Hoag Urgent Care