HOAG URGENT CARE & FAMILY MEDICINE: THREE IRVINE LOCATIONS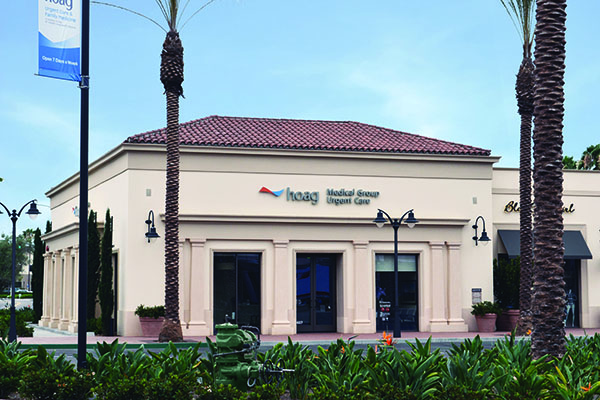 HOURS:
Monday-Friday: 8am to 8pm
Saturday-Sunday: 8am to 5pm
ADDRESS:
8607 Irvine Center Dr,
Irvine, CA 92618
PHONE: 949-557-0600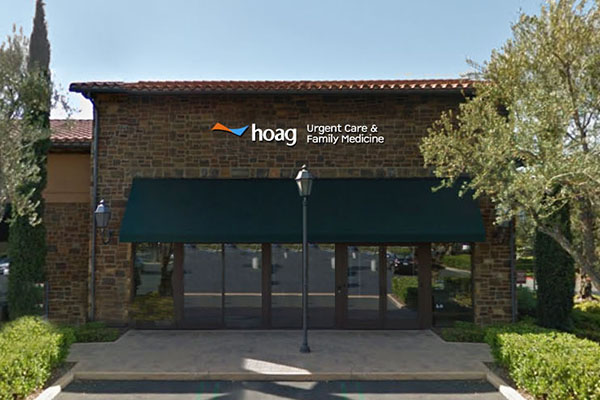 HOURS:
Monday-Friday: 8am to 8pm
Saturday-Sunday: 8am to 5pm
ADDRESS:
3877 Portola Parkway
Irvine, CA 92602
PHONE: 949-557-0720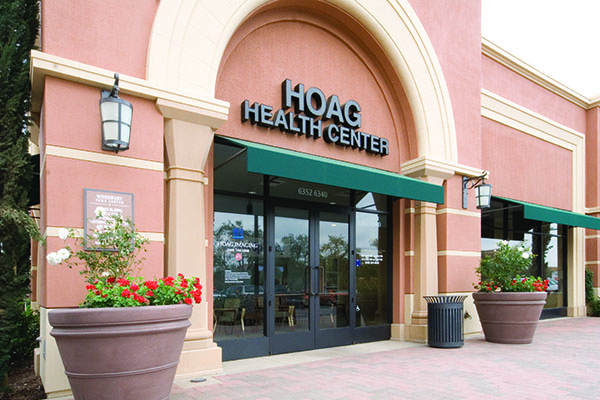 HOURS:
Monday-Friday: 8am to 8pm
Saturday-Sunday: 8am to 5pm
ADDRESS:
6340 Irvine Blvd
Irvine, CA 92620
PHONE: 949-559-6500
[/vc_row_inner]
Our primary care doctors are here to provide you and your family with the best medical care on an ongoing basis with the goal of preventing illness and keeping you healthy. As Family Medicine physicians, we specialize in caring for your entire family:
Adult Physical Exams
Adult Health Problems
Women's Health
Geriatric Care
Well Child Care
School Physicals
Occupational Medicine
Childhood Diseases
Preventive Health
Vaccinations
Chronic Disease Management
*If you experience crushing chest pain, loss of consciousness, severe bleeding, trouble breathing, or signs of stroke, call 9-1-1.
If you are experiencing a medical situation that is urgent but not life threatening, consider one of our trusted Hoag Urgent Care facilities in Irvine that cares for patients in the areas of Sand Canyon, Woodbridge, Woodbury, Orchard Hills and Los Olivos.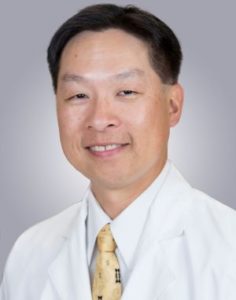 Felix Horng, MD, MBA
Medical Director
Family Medicine
Medical School
University of Illinois at Chicago
Residency
UCLA Family Medicine Residency Program
Graduate
UCLA Anderson School of Management
Undergraduate
University of Illinois at Urbana-Champaign
Locations
Orchard Hills
Woodbury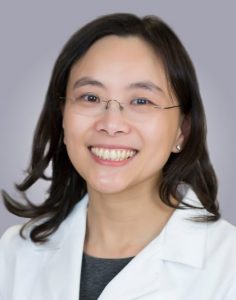 Bena Teo, MD
Family Medicine
Medical School
University of Illinois at Chicago
Residency
UCLA Family Medicine Residency Program, Chief Resident 2004-2005
Graduate
Pennsylvania State University
Undergraduate
Cornell University
Locations
Los Olivos
Woodbury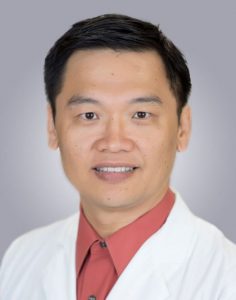 Steven Luh, MD
Family Medicine
Medical School
University of the East Ramon Magsaysay Memorial
Residency
University of North Dakota Family Practice Center
Undergraduate
University of California, Irvine
Languages Spoken
English
Mandarin
Locations
Los Olivos
Woodbury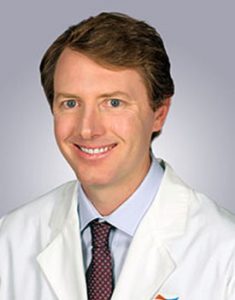 Todd Macauley, DO
Family Medicine
Medical School
Lake Erie College of Osteopathic Medicine
Residency
UCSF Fresno Family and Community Medicine
Undergraduate
University of California, Irvine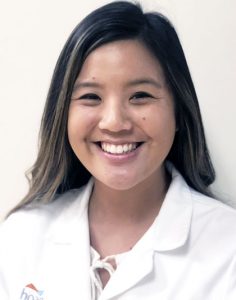 Jacqueline Wu, PA
Physician Assistant Family Medicine
Masters in Physician Assistant Studies
University of California Davis
Medical Certificate
National Commission on Certification of Physician Assistants
Undergraduate
University of California Berkeley
Languages Spoken
English
Mandarin
Locations
Orchard Hills
Woodbury