TRICK-OR-TREAT SAFETY TIPS
Posted on by Hoag Urgent Care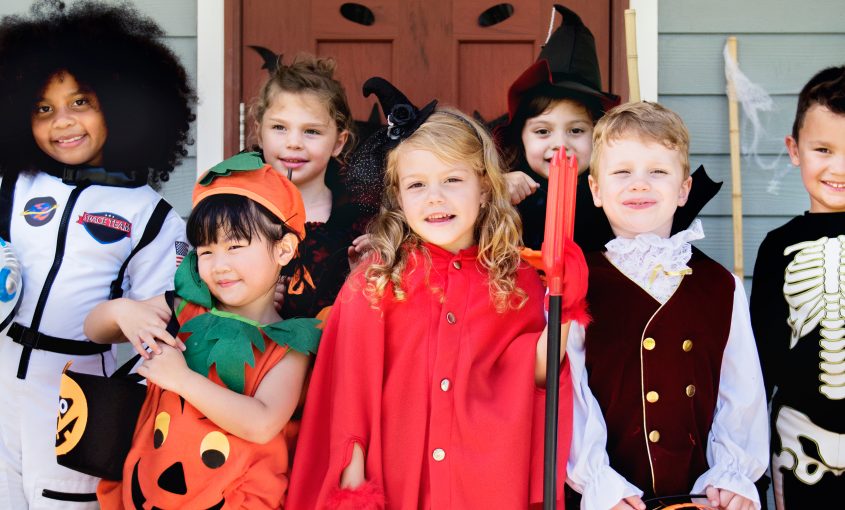 TRICK-OR-TREAT SAFETY TIPS
Children should have adult supervision.
Plan your route in advance. Stick to paths that you and your child are familiar with to avoid getting lost.
Have a plan in the event you become separated.
Stay outside. Make sure your kids don't go inside anyone's house.
Remain visible. Dress your kids in bright costumes so others can see them. If their costumes are dark, have kids wear reflective strips or carry a glow stick or flashlight.
Trick-or-treat in areas where there are a lot of people and avoid taking short-cuts through alleys and parking lots.
Long costumes that drag on the ground can be dangerous, especially at night. If your child's costumer is too long, hem it to prevent tripping.
Masks can make it difficult for your child to see or breathe. Instead of a mask, use non-toxic make-up to complete your child's costume.
Check your kids' candy for anything that is not in its original wrapper or looks like it has been tampered with or opened.
As always, say "NO" to strangers. Tell your kids to never accept a ride, approach an unfamiliar vehicle, or go anywhere with a stranger.