WAIT TIMES ARE LONGER THAN WE WOULD LIKE BECAUSE WE ARE CARING FOR AN UNPRECEDENTED NUMBER OF PATIENTS.


DISRESPECTFUL BEHAVIOR TOWARD STAFF WILL NOT BE TOLERATED. WE RESERVE THE RIGHT TO REFUSE SERVICE IF NEEDED.


WE APPRECIATE YOUR PATIENCE DURING THIS TIME.
PLEASE NOTE THAT SOME HOURS HAVE CHANGED TEMPORARILY.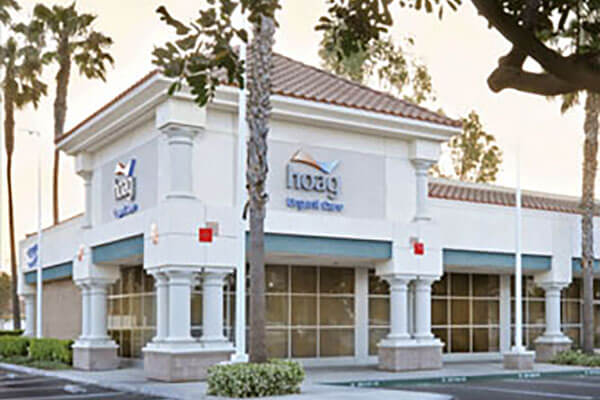 TUSTIN RANCH
Current Wait:

ADDRESS
2560 Bryan Ave,
Suite A
Tustin, CA 92782
714-477-8430
TEMPORARY HOURS
Mon-Fri: 12pm-8pm
Sat-Sun: 8am-5pm

More Info

Get Directions