Hoag Urgent Care accepts most PPO, HMO, and Medicare insurance plans. Insurance coverage applies to the following groups:
Hoag Medical Group
Hoag Affiliated Physicians
Hoag Physician Partners
Payment is due at the time services are rendered.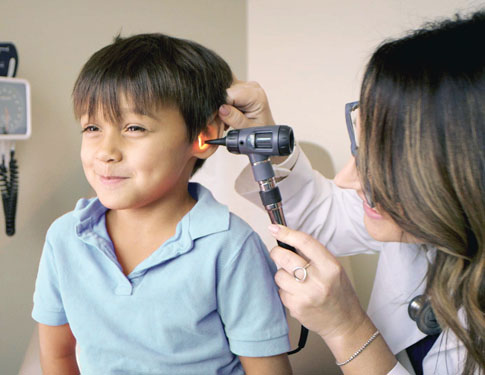 0
%
PATIENT SATISFACTION
Last 30 Days
0
PATIENTS CARED FOR
at Hoag Urgent Care
0
min.
AVG WAIT TIME
with Online Check-in
0
min.
AVG VISIT TIME
Check-in to Discharge